Staying Motivated Through Your Ab Workouts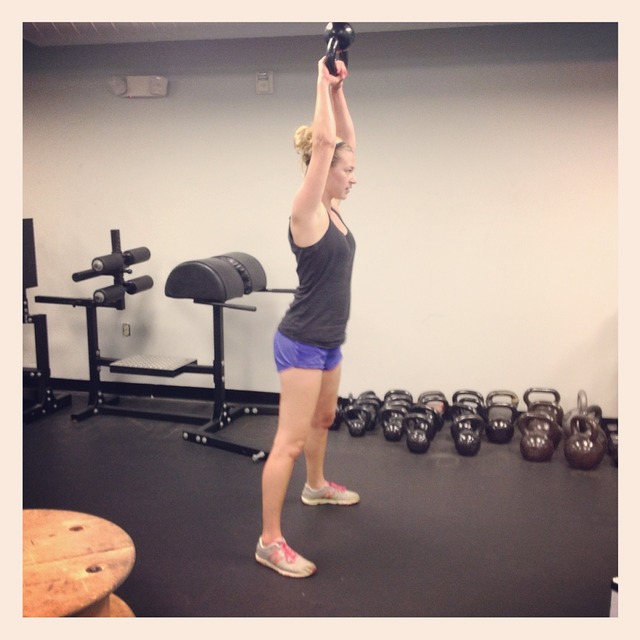 If you are trying to develop the perfect body and amazingly toned muscles, then you are most likely prepared for the hard work ahead. Gaining the perfect physique and amazing 6-pack abs is not easy, but once you have achieved your goal, you will be able to sit back, relax and enjoy the benefits of your hard work.
A lot of people have turned to working out in the gym as a force to motivate themselves into developing the perfect body and 6-pack abs, but sometimes going to the gym is not enough to help them through the hard times, the stall in production and the overall strain that developing 6-pack abs can put on the body. Whether you are trying to maintain your six pack abs, or just getting started in developing them, here are some simple tricks to keep you motivated.
Focus on Your New Habits
When you are changing your lifestyle, it can be very difficult to remember your overall goal, especially when your favorite snack is sitting there, perfectly available for you to enjoy. Keep reminders throughout your house about certain habits. For example, in the kitchen, leave yourself a note that you are only focused on healthy eating. This way, you don't eat a food that is not on your menu plan before remembering that it is off limits.
Keep Your Exercise Plan Flexible
While your exercise routine should be pretty solid, there are times that things come up. When planning your exercise routine, make sure to have a backup plan. For example, you are supposed to work out your abs on Friday night. One of your kids gets sick and you can't make it to the gym. Make sure to allot time on Saturday morning for your workout routine and don't let getting thrown off one day feel like the end of the world. Just pick up where you left off.
Take Time to Enjoy Yourself
By taking time to enjoy yourself every now and then, you are rewarding yourself for all of your hard work. Create a motivational reward that you can look forward to. For example: Plan your March exercise routine. If you carry out all of your plans to eat right and exercise on a regular basis, reward yourself with a night out with your family. Make sure everyone is rewarded. After all, while you were focusing on your exercise goals, your family lost valuable time with you.
Use Affirmations Regularly
If you are not familiar with affirmations, they are things you tell yourself on a regular basis. They are positive sayings that make you feel good about yourself. Research has proven that affirmations do work. So if you are feeling down about yourself, or your progress in obtaining your dream set of 6-pack abs, reassure yourself multiple times that you are working hard and hard work is rewarded. Sometimes the results just take a little longer for some people to obtain than others. You are success and you will have the best 6-pack abs the world has ever seen.
More great posts by this author